Levittown's
Young Organizers United to Help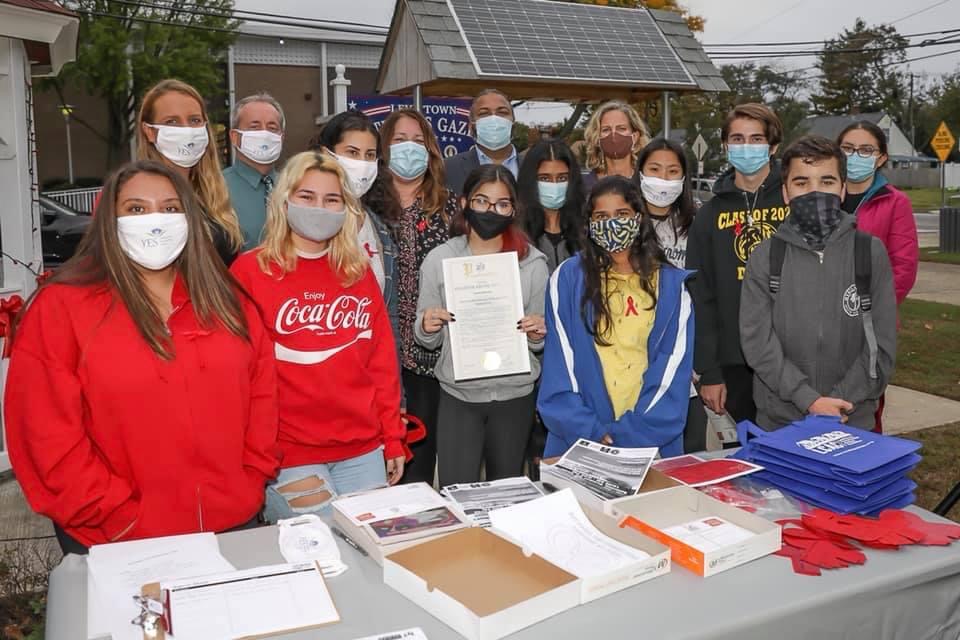 Through our leadership skills, we create positive change in the Levittown community by raising awareness about the risks and consequences of drug and alcohol abuse among youth and helping to reduce access to these substances. We accomplish this through a variety of projects, including Sticker Shock Campaign, Drug Take-Back Events, Environmental Scans, Media Campaigns, Town Hall Meetings, and Presentations.
Meet our Coalition Leaders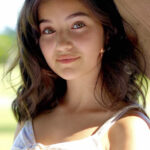 Emily Leicht
Past President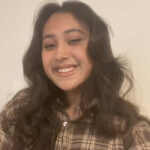 Nabiha Khan
Vice President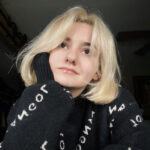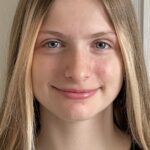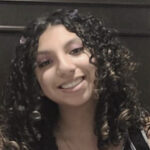 Emilia Salazar
Vice President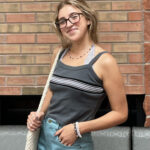 Samantha Cannata
Marketing


20+
Members Across Levittown


Working together we can reduce underage drinking and substance abuse within the Levittown and

Island Trees communities. We are focused on creating a safe community that supports our goals so

we may reach our highest potential.
Underage drinking is a serious health and safety problem in Levittown and Island Trees as alcohol is the most widely used substance of abuse among our peers.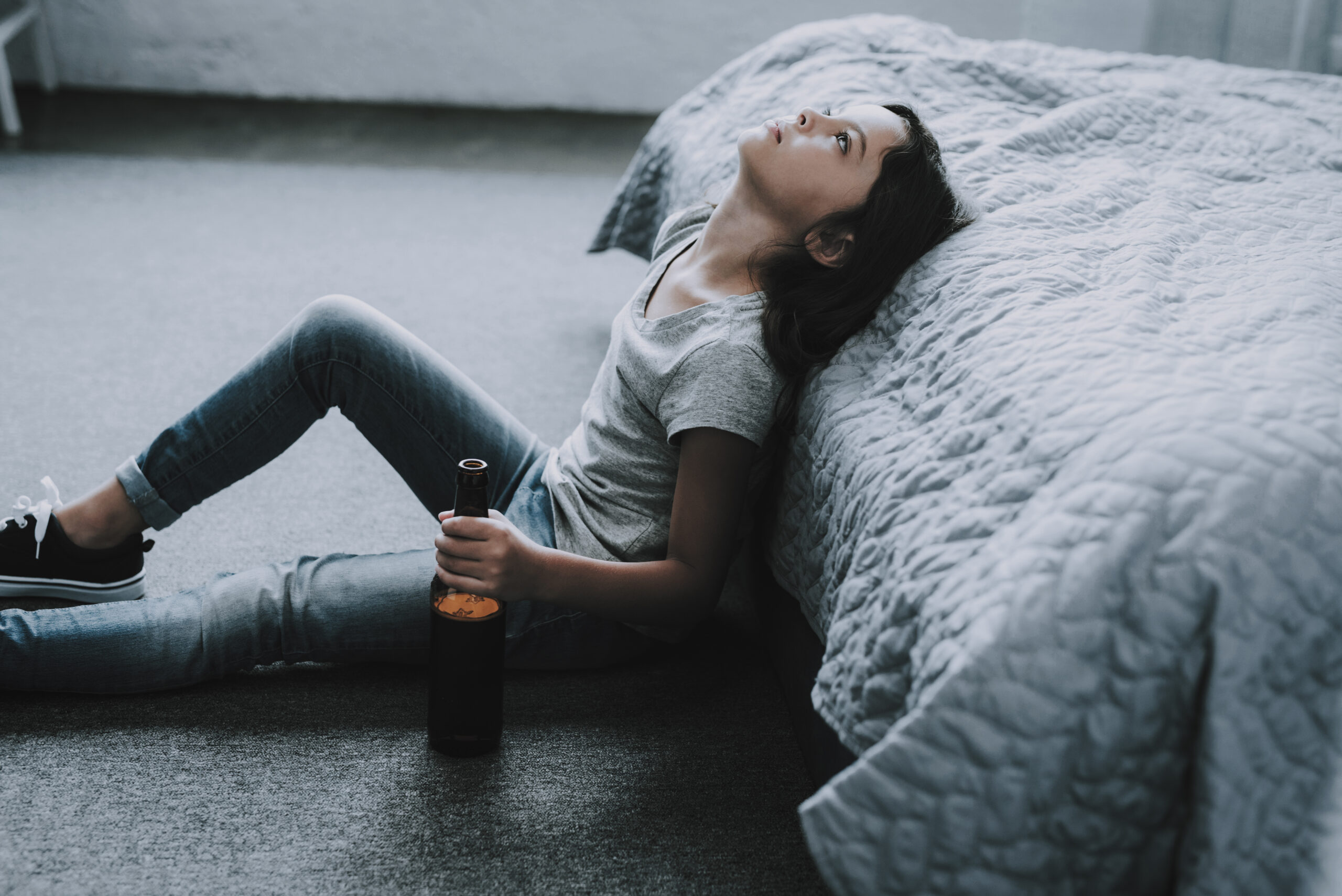 Prescription Drugs/Opioids
70% of those individuals who misuse prescription drugs get them from home or relatives home.  We are focused on educating our peers on the dangers of using prescription drugs.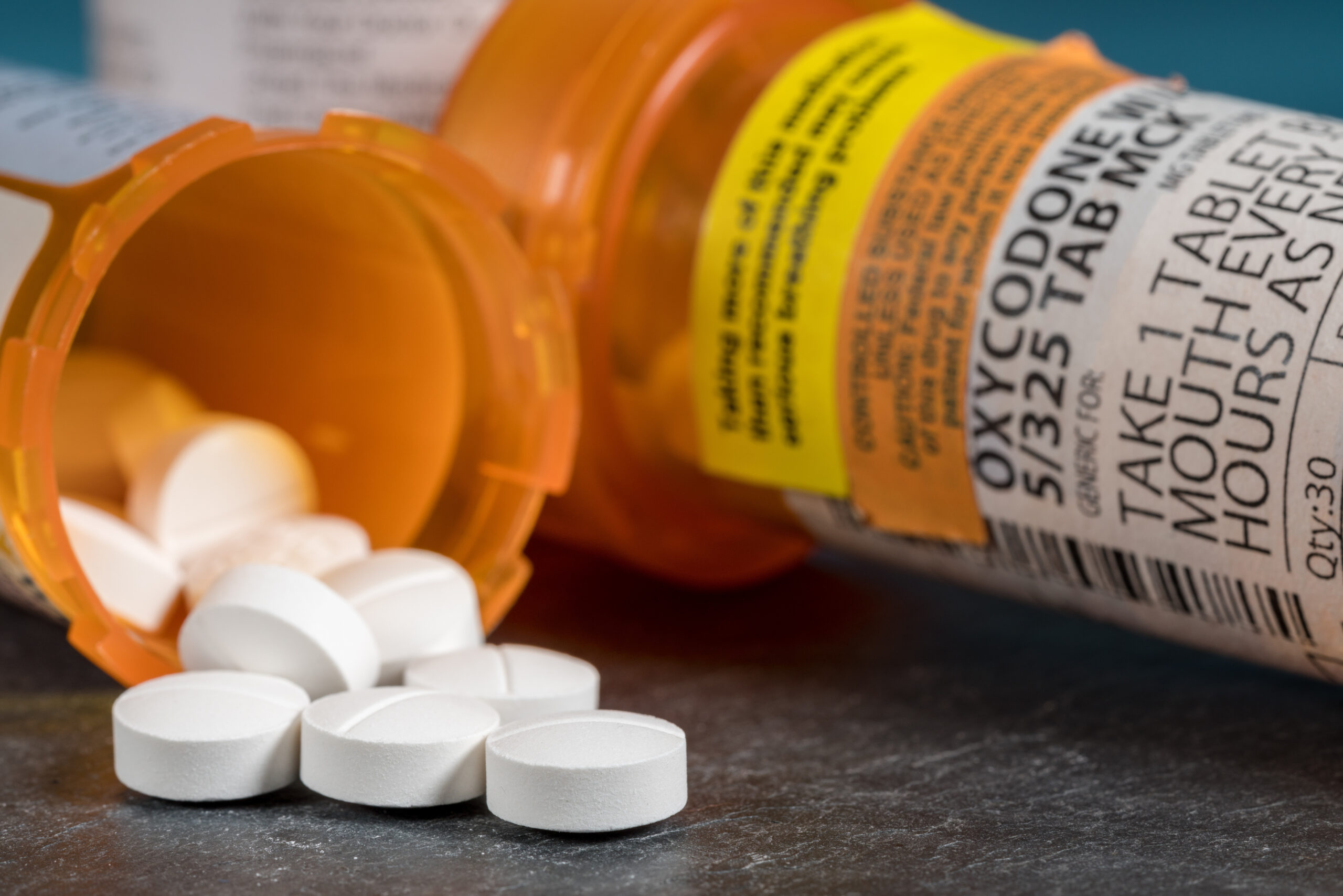 Vaping Nicotine and Marijuana
E-cigarette use poses a significant – and avoidable – health risk to young people. Vaping is not ok!  We are focused on educating our peers so they can make healthier choices.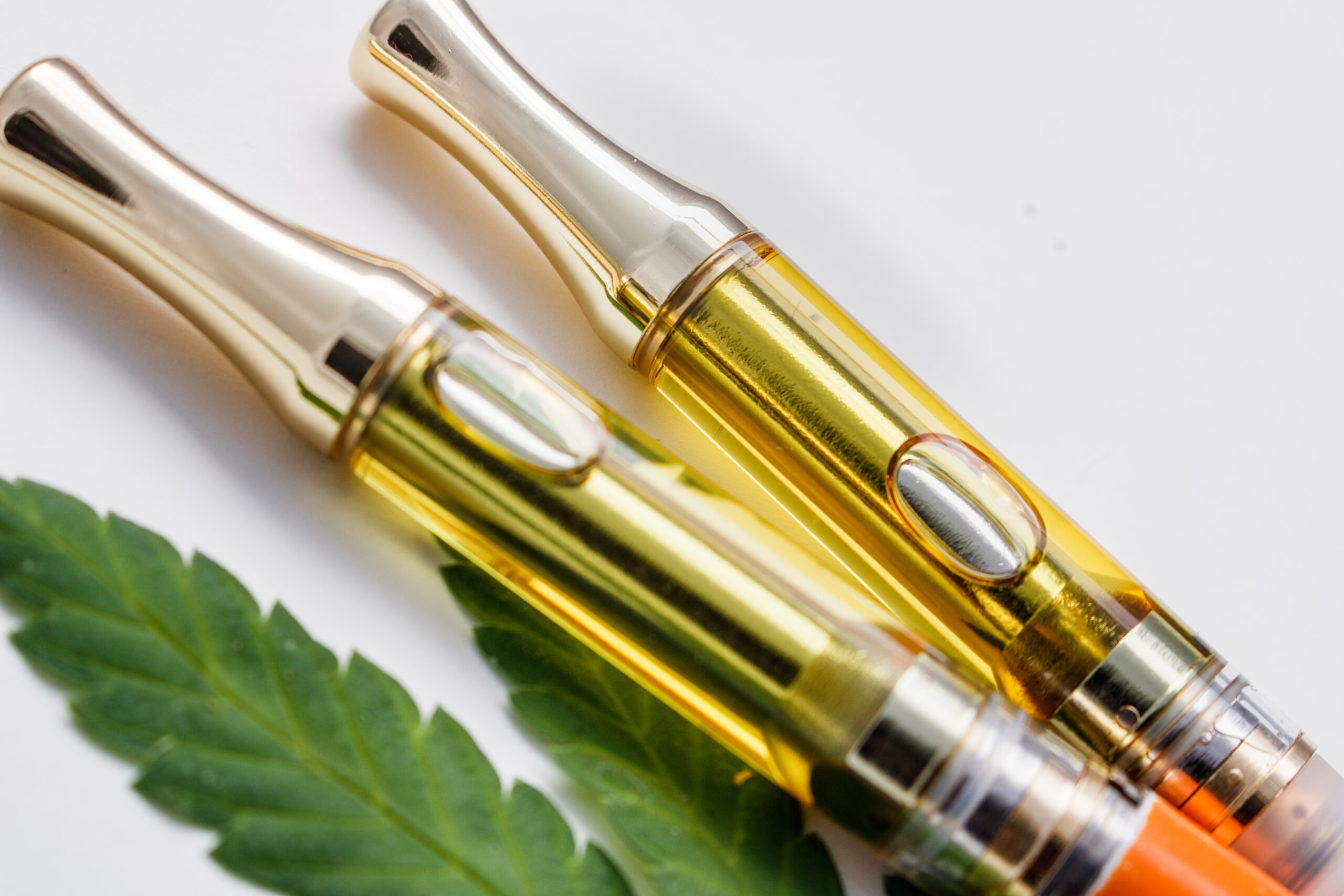 Young Organizers United to Help

Earn Volunteer Hours for making a positive difference in our community, advocating for anti-underage substance use!

Make New Friends Across Levittown
Meet your peers across the community, from Division, Wisdom, MacArthur, Salk, and Island Trees!

Develop Leadership Skills
Lead your peers in meetings, focus groups, and all other events!
Join us to be a part of the change!
We'd love to hear from you.